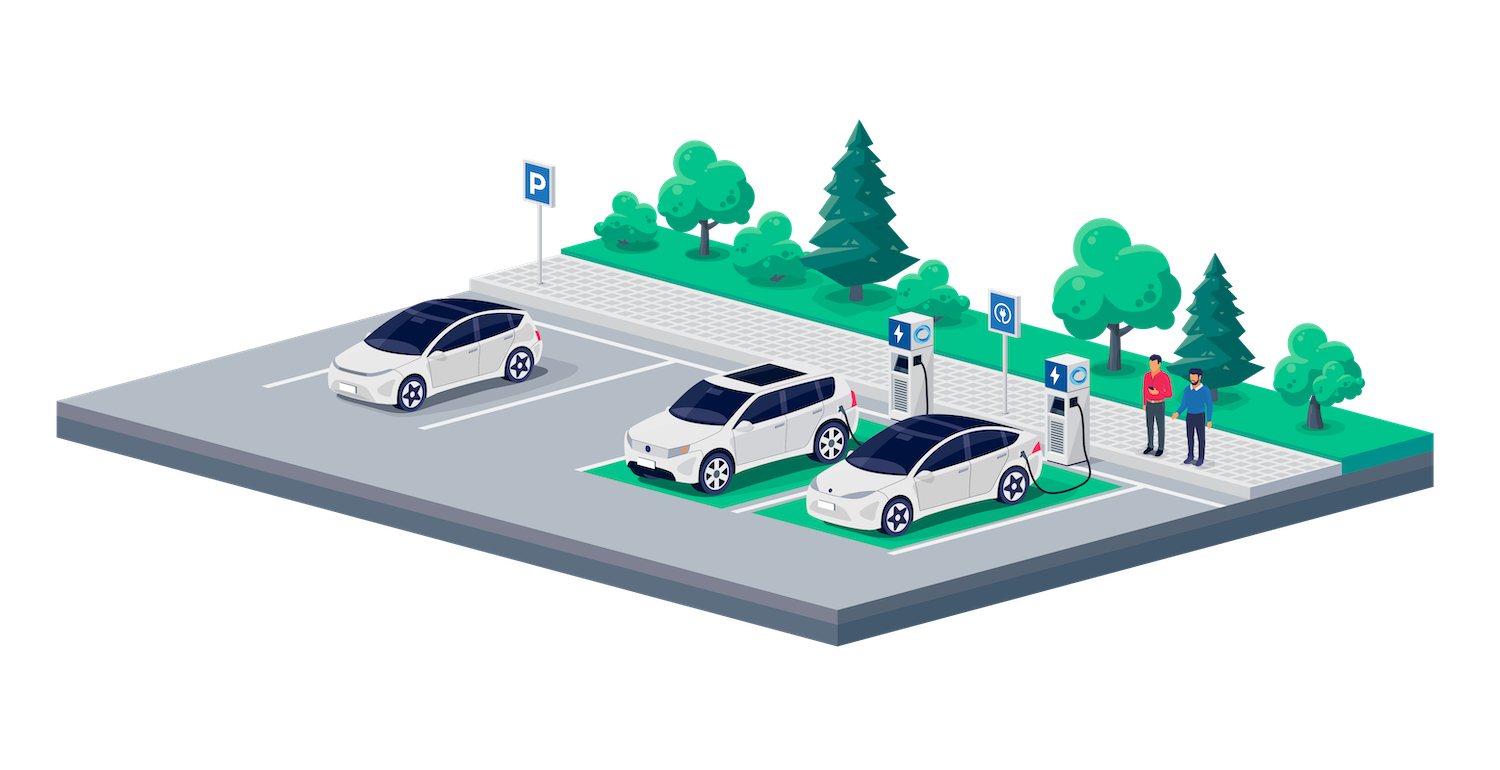 Build out your EV charger network and generate revenue, whilst demonstrating your ESG and CSR commitments.
A simplistic revenue share model that delivers.
Without the big capex.
We work with local authorities and councils on a bespoke basis. Offering you exactly what you need to fulfil your requirements in the ever changing landscape of Net Zero Britain. We will provide all of the infrastructure you need, and install it.
Future proof your offering now, as well as make meaningful contributions towards your ESG and CSR obligations. Demonstrate your responsibility to the environment in a tangible and inwardly beneficial way. Speak to one of our representatives for more information.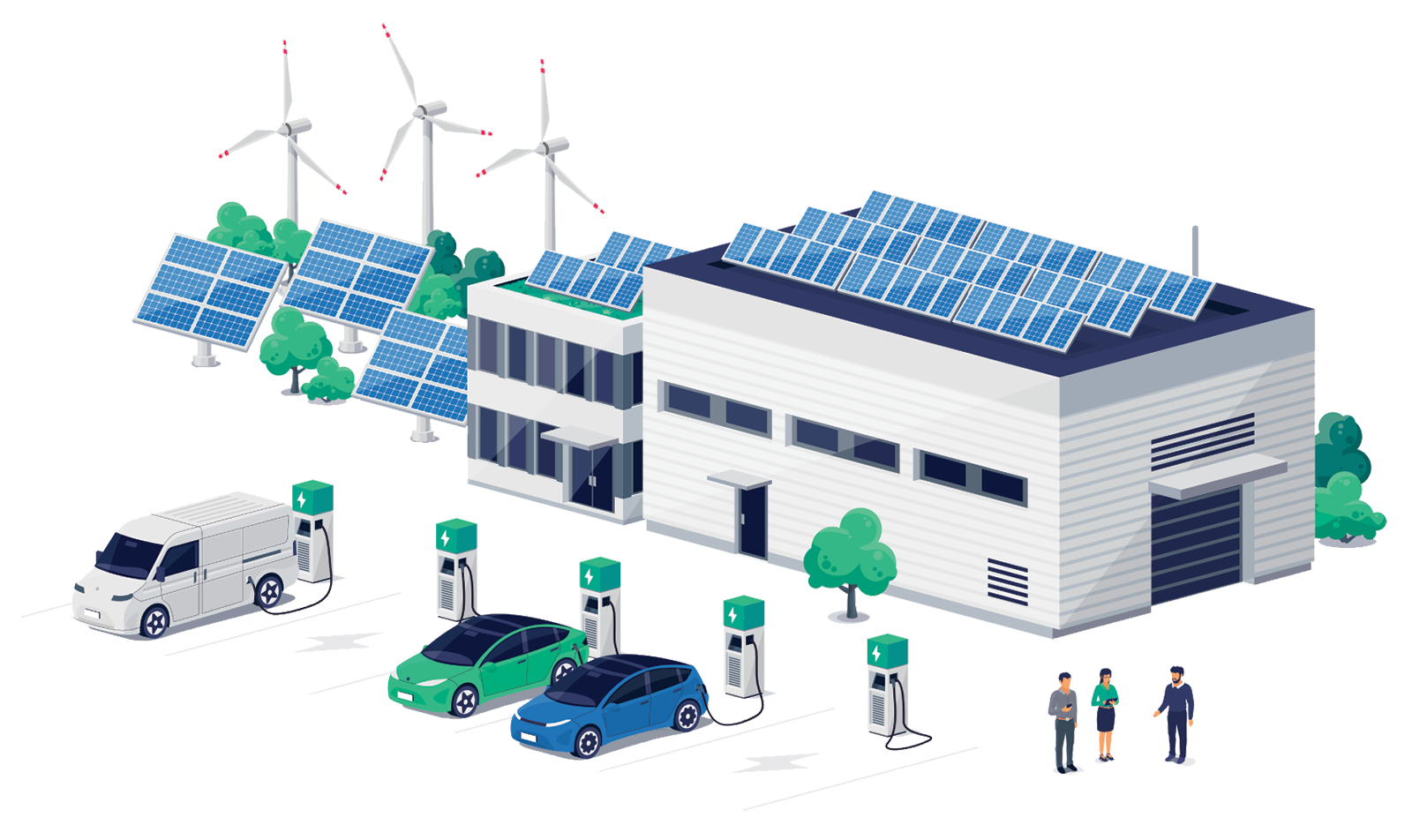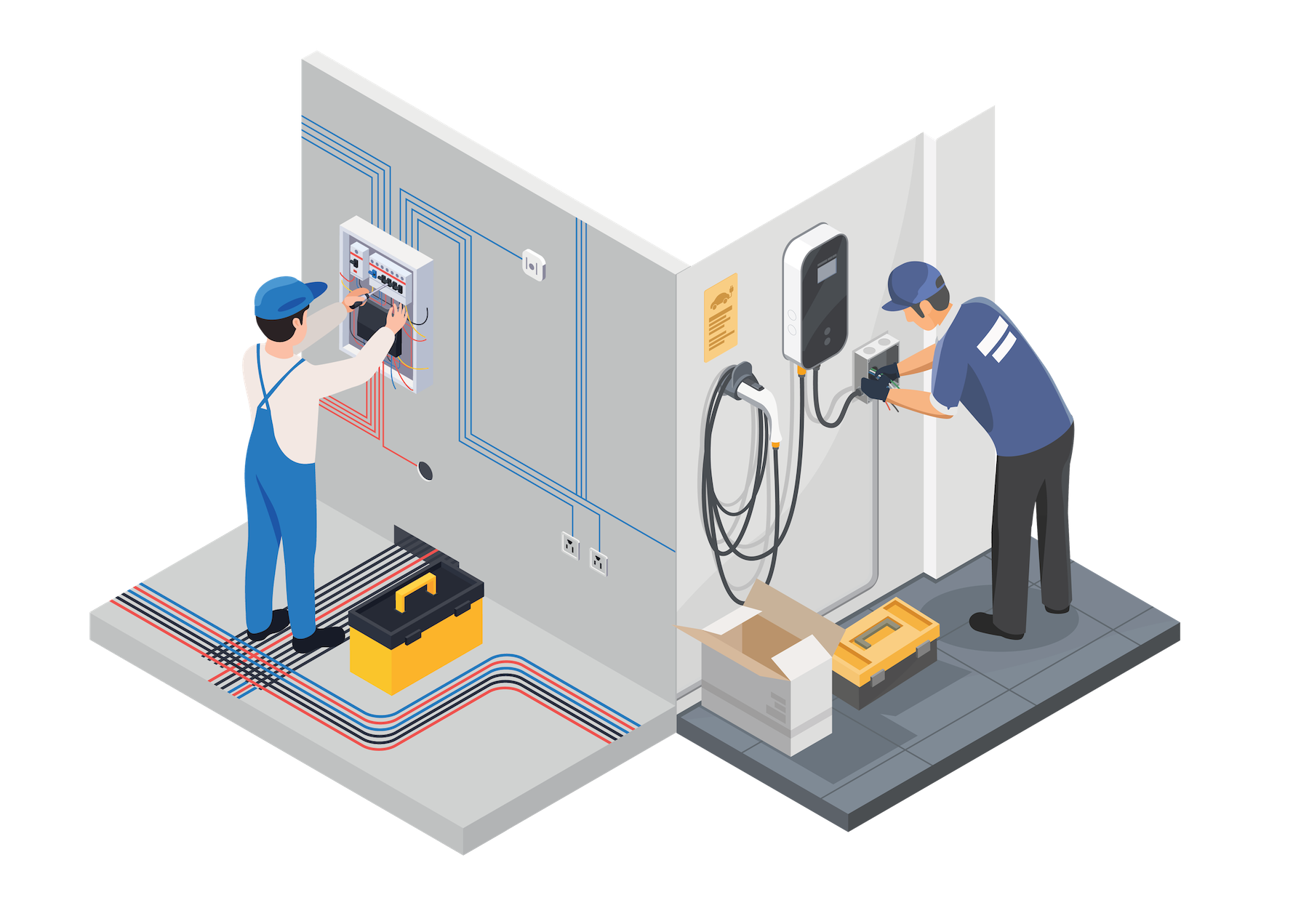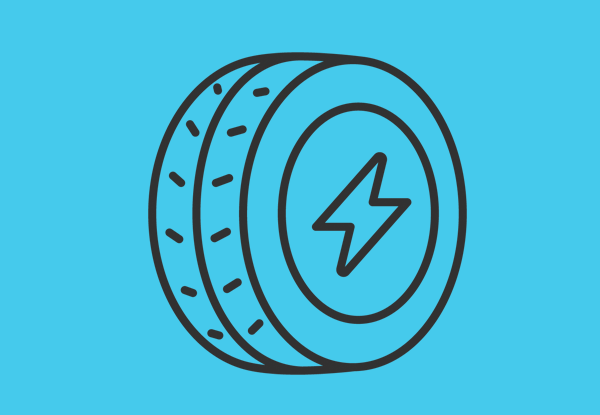 Empower your residents
Electric vehicle owners, over 700,000 of them, find it frustrating when they can't find EV charging capabilities, especially at their primary residence.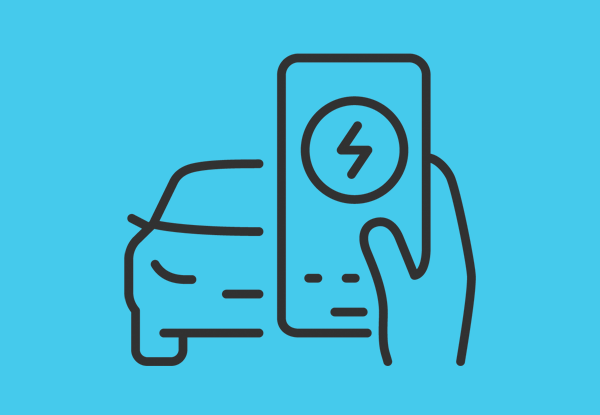 More desirable
Make your local area a more attractive proposition by offering EV charging infrastructure – to over 700,000 electric car owners now in the UK, and rapidly growing.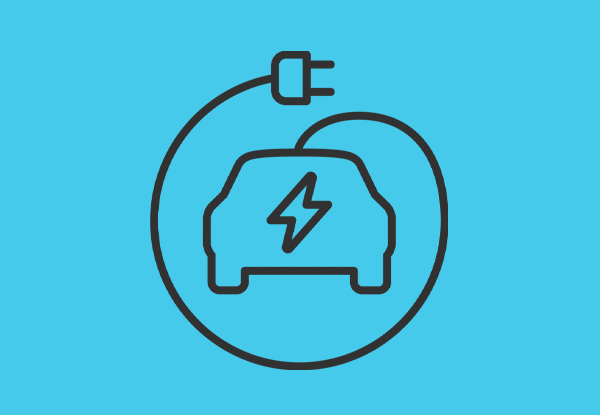 Future-proof your area
New legislation in the UK means, by 2035, all new cars must be fully electric. Get ahead of the curve and become a known charging destination.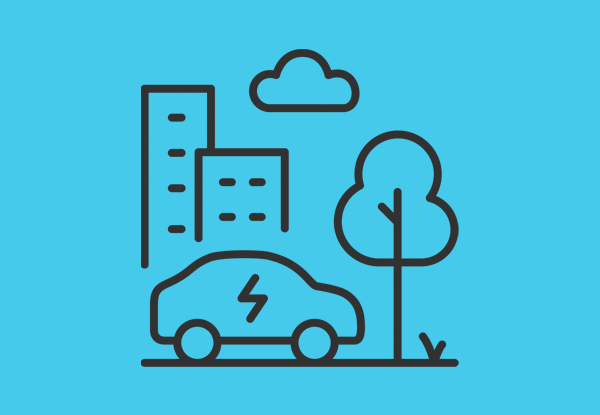 Make use of dwell time
As well as residents, people from outside the area will look to charge at public EV points, meaning local businesses tangibly benefit from the dwell time.
Keeping the
driver

in mind.

We build our electric vehicle charging stations around the driver. With our fully lit, 24/7 security forecourt canopy design to protect your session from the weather, and our reliable and easy-to-use charging points, we make the EV experience as easy and as safe as possible.

By 2035, all new production cars will be fully electric, working towards the government's universal net zero objectives. Download our brochure to learn more.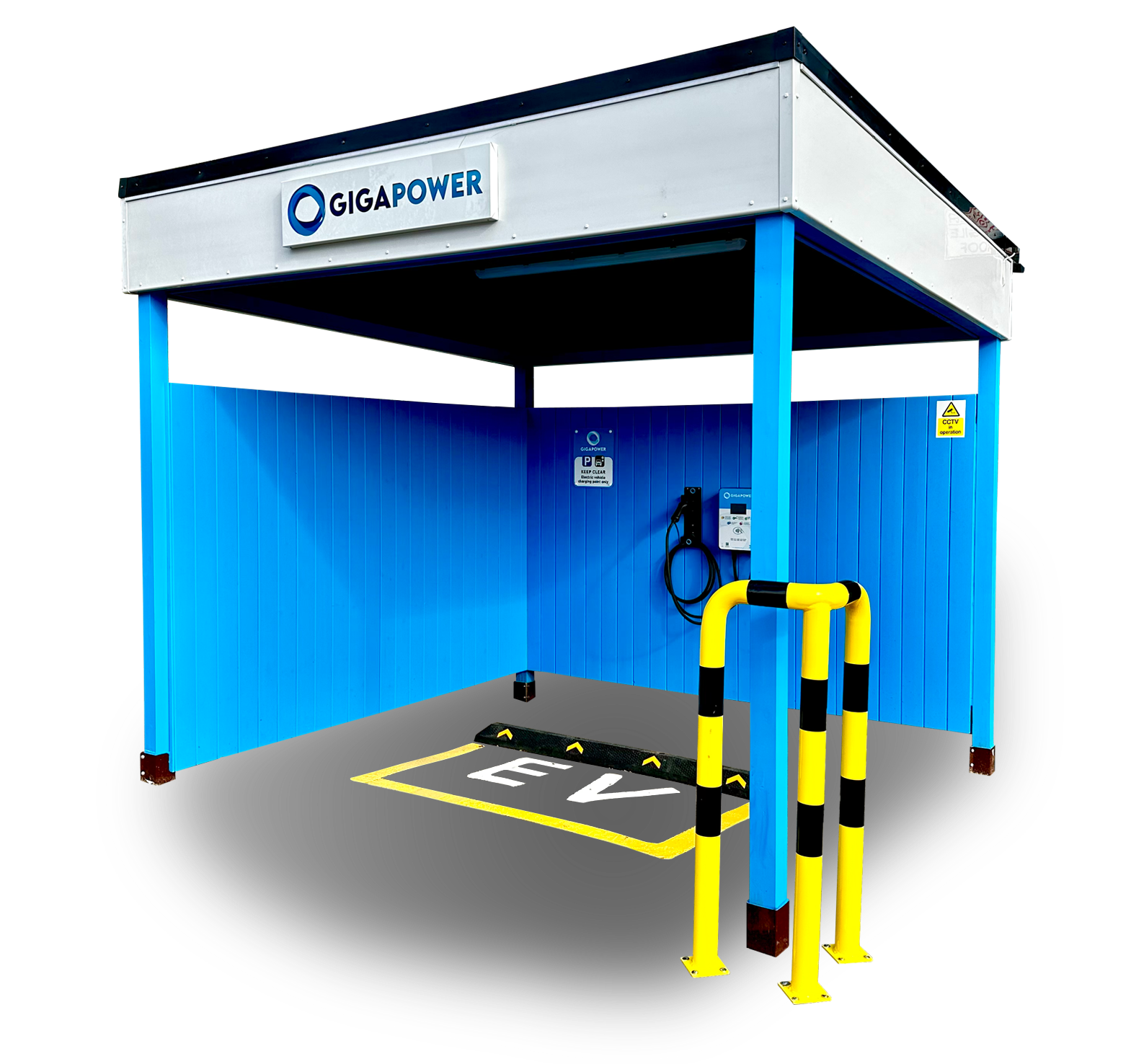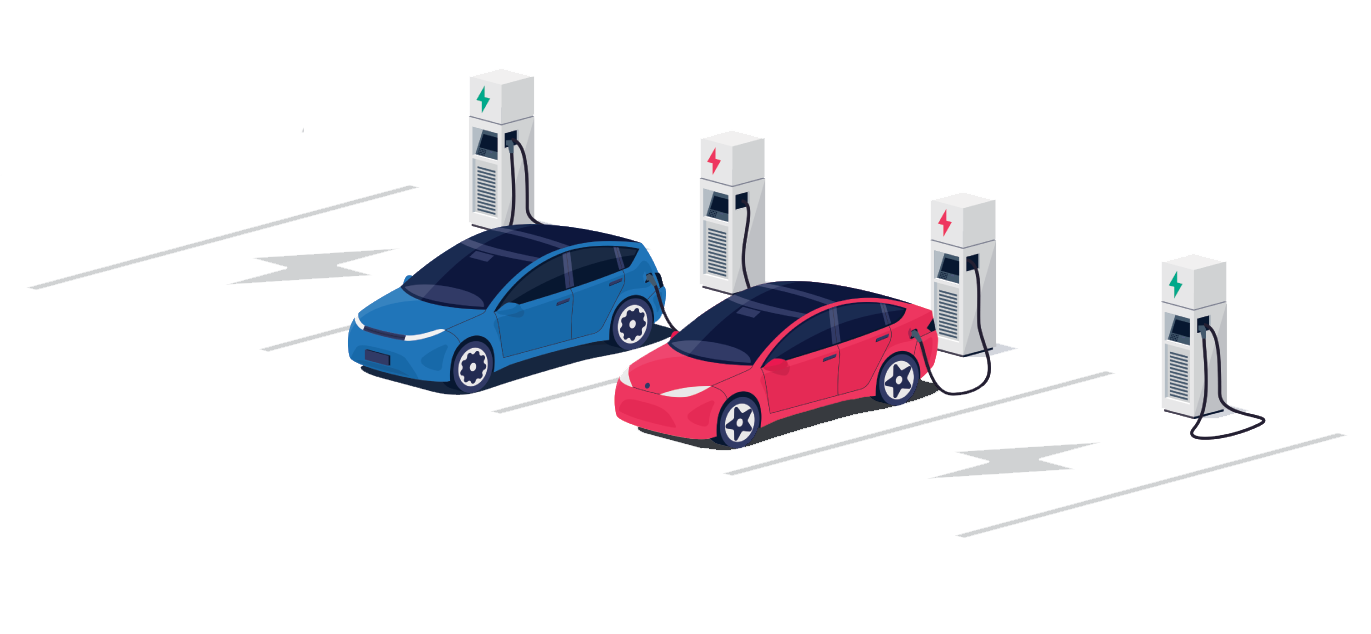 Why bother with
electric vehicles?
The move towards electric vehicles in the UK is part of the government's long–term plan to reduce emissions and tackle climate change. The government has implemented a number of initiatives to encourage the uptake of electric vehicles, such as financial incentives, grants, infrastructure investment and public awareness campaigns.
Electric vehicles are increasingly seen as an attractive and viable alternative to petrol and diesel vehicles, offering both environmental and economic benefits. Electric vehicles are more energy efficient, producing significantly fewer emissions and are cheaper to run than petrol and diesel vehicles. Additionally, the UK government is investing in the development of charging infrastructure, providing grants to local authorities to install charging points in public car parks, and making it easier and more convenient for electric vehicle owners to charge their vehicles.
About
Giga Power
We are an energy company
We are a growing network of EV (electric vehicle) charging stations, working with public and private partners across the UK. We provide a network of easy to use charging points without the hassle of complicated payment processing or unreliable units.
If you are a business looking for more footfall, or another revenue stream, get in touch to see how we could help with our fast growing EV charging network.