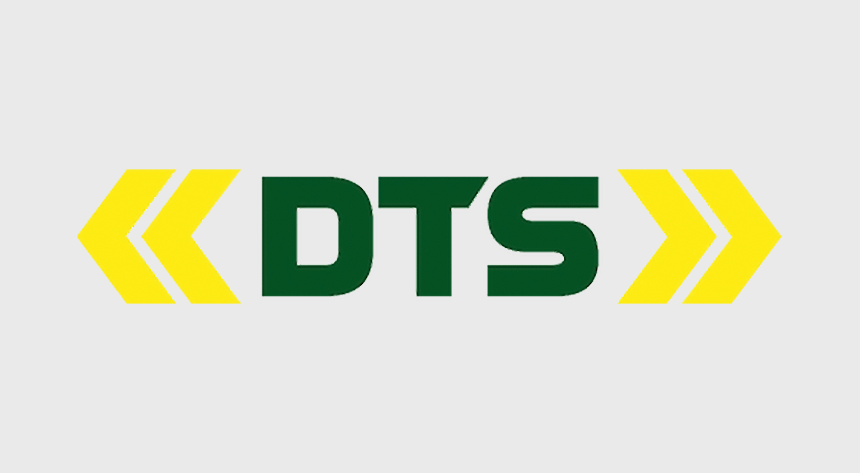 DTS Transport Solutions
Giga Power UK provided our site with 6 x 22kWh charging points for our electric vehicle fleet. They paid for the install and there were no upfront costs for us.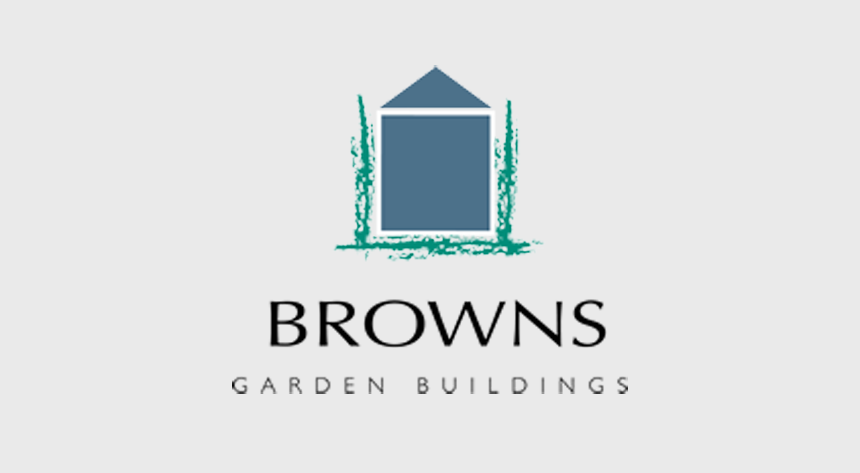 Browns Garden Buildings
Our management team all have electric vehicles, so when Giga Power UK said they can offer a rapid charger free at zero upfront cost, we got one installed!