Charging for the Workplace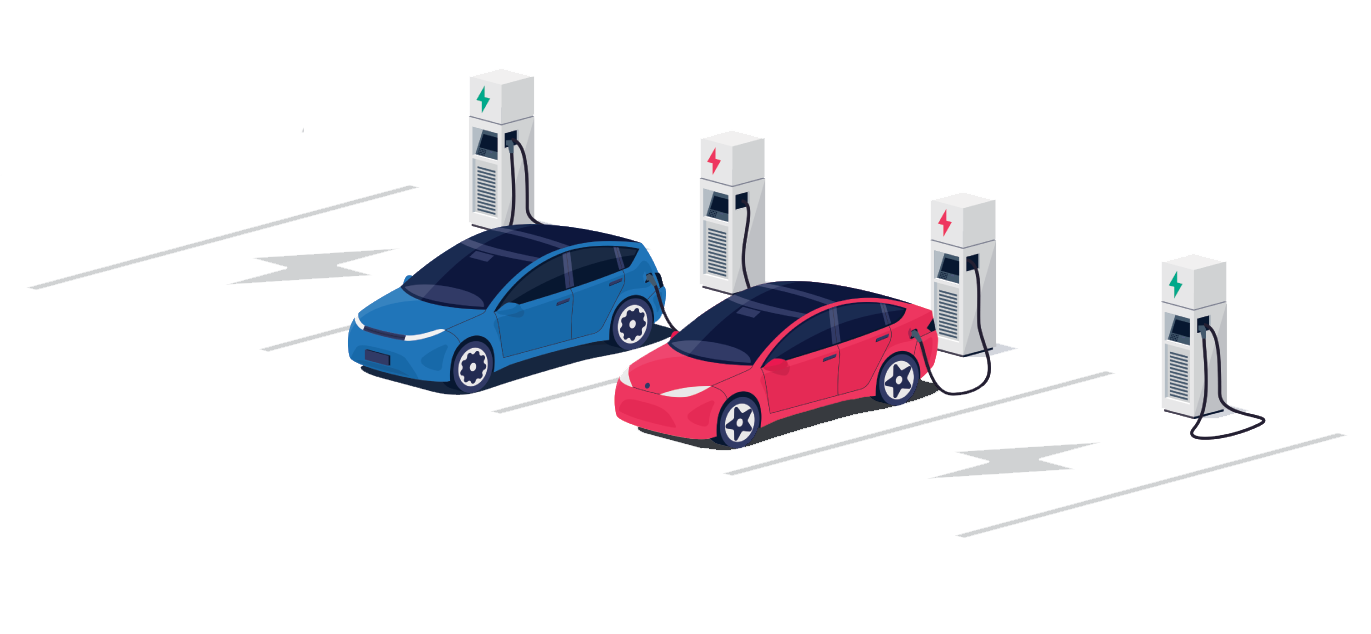 Offer your employees electric vehicle charging at work, whilst demonstrating your ESG and CSR.
A simplistic leasing model that delivers.
Without the big capex.
We work with each workplace on a bespoke basis. Offering you exactly what you need to fulfil your requirements as an employer with electric vehicle driving employees. We will lease you all of the infrastructure you need, and install it. Spreading the cost across multiple years of budgets.
Future proof your business now, as well as make meaningful contributions towards your ESG and CSR obligations. Demonstrate your responsibility to the environment in a tangible and inwardly beneficial way. Options also available to earn revenue from your installation. Speak to one of our representatives for more information.
By 2030, all new production cars will be fully electric, working towards the government's universal net zero objectives.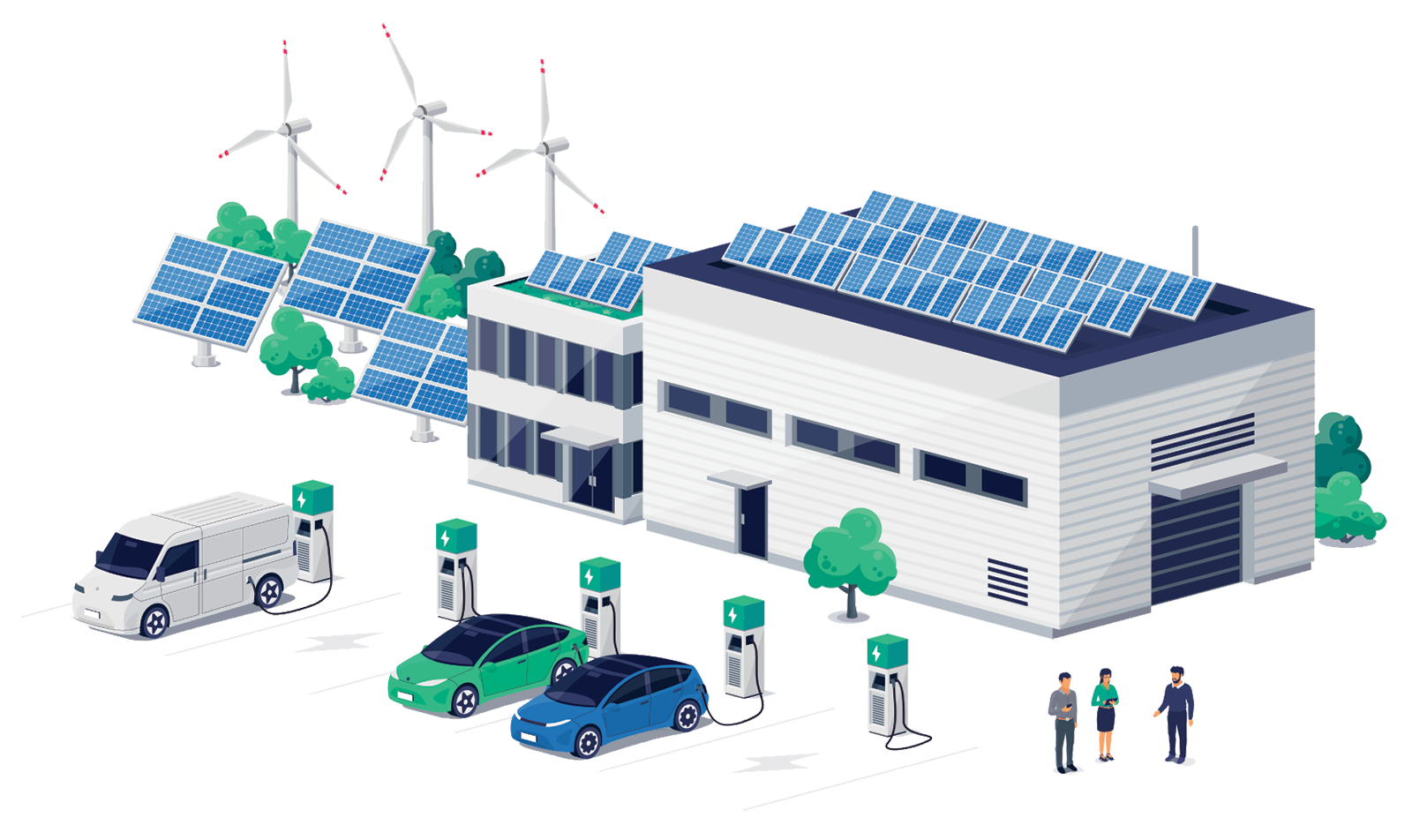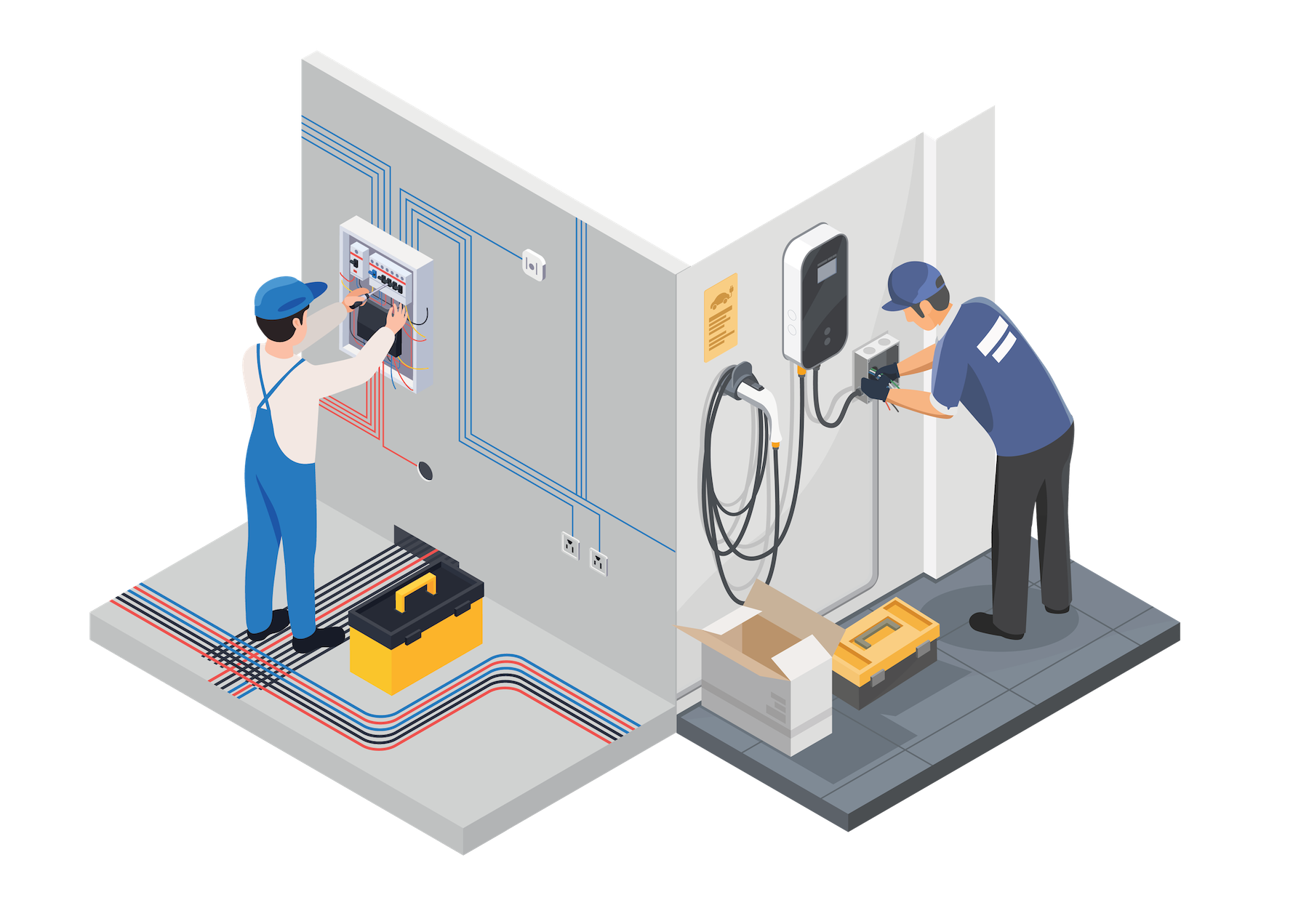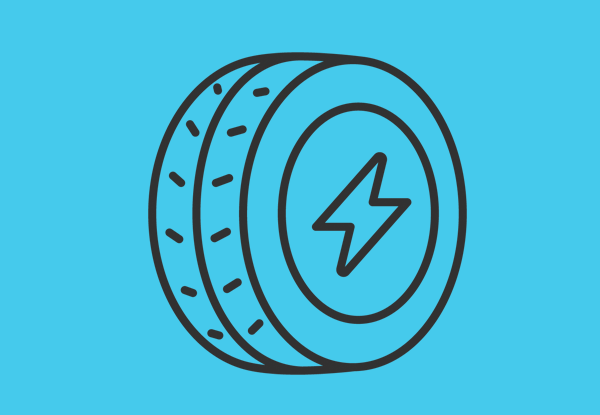 Empower your workforce
Electric vehicle owners, which are rapidly growing in number, find it frustrating when employers can't offer EV charging in the workplace.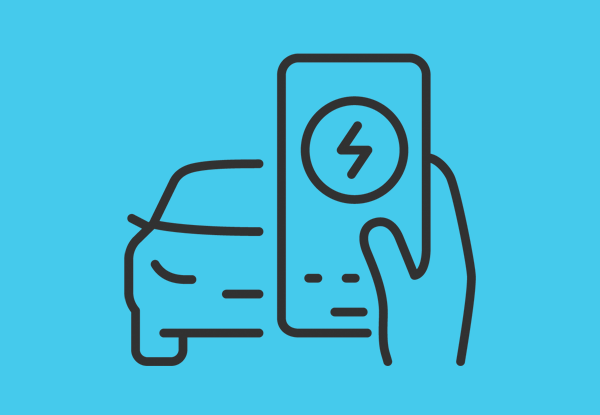 Higher uptake
If you offer serviced office facilities or customers visit your site, demonstrate your commitment to your environmental and social responsibility in a way people can benefit.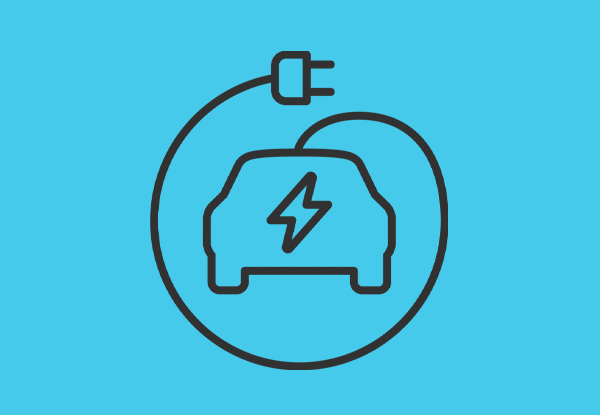 Future-proof your business
New legislation in the UK means, by 2030, all new cars must be fully electric. Get ahead of the curve and become a known charging destination.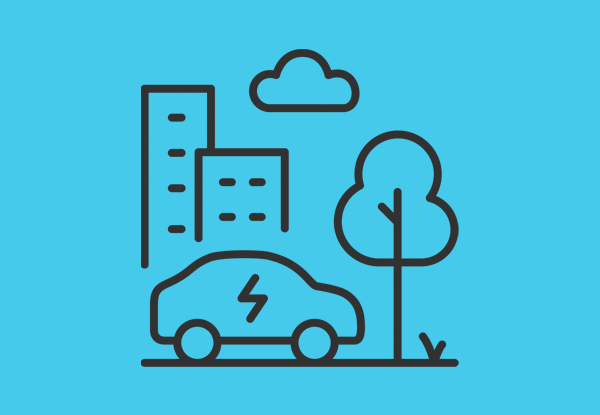 Make use of dwell time
Charging whilst working or at home is the key to electric vehicles. Having the ability to charge at work and not have to worry makes a big difference.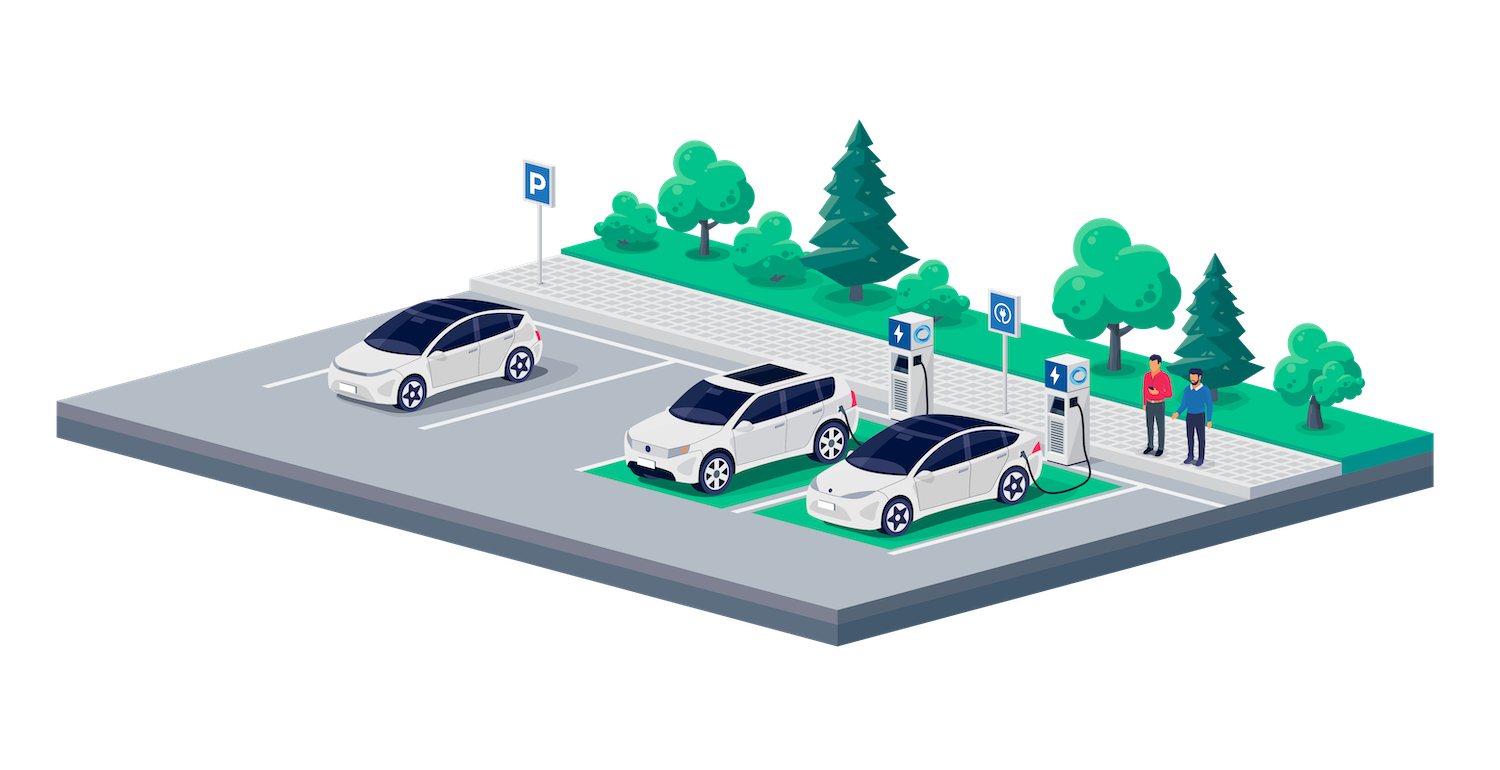 Why bother with
electric vehicles?
The move towards electric vehicles in the UK is part of the government's long–term plan to reduce emissions and tackle climate change. The government has implemented a number of initiatives to encourage the uptake of electric vehicles, such as financial incentives, grants, infrastructure investment and public awareness campaigns.
Electric vehicles are increasingly seen as an attractive and viable alternative to petrol and diesel vehicles, offering both environmental and economic benefits. Electric vehicles are more energy efficient, producing significantly fewer emissions and are cheaper to run than petrol and diesel vehicles. Additionally, the UK government is investing in the development of charging infrastructure, providing grants to local authorities to install charging points in public car parks, and making it easier and more convenient for electric vehicle owners to charge their vehicles.