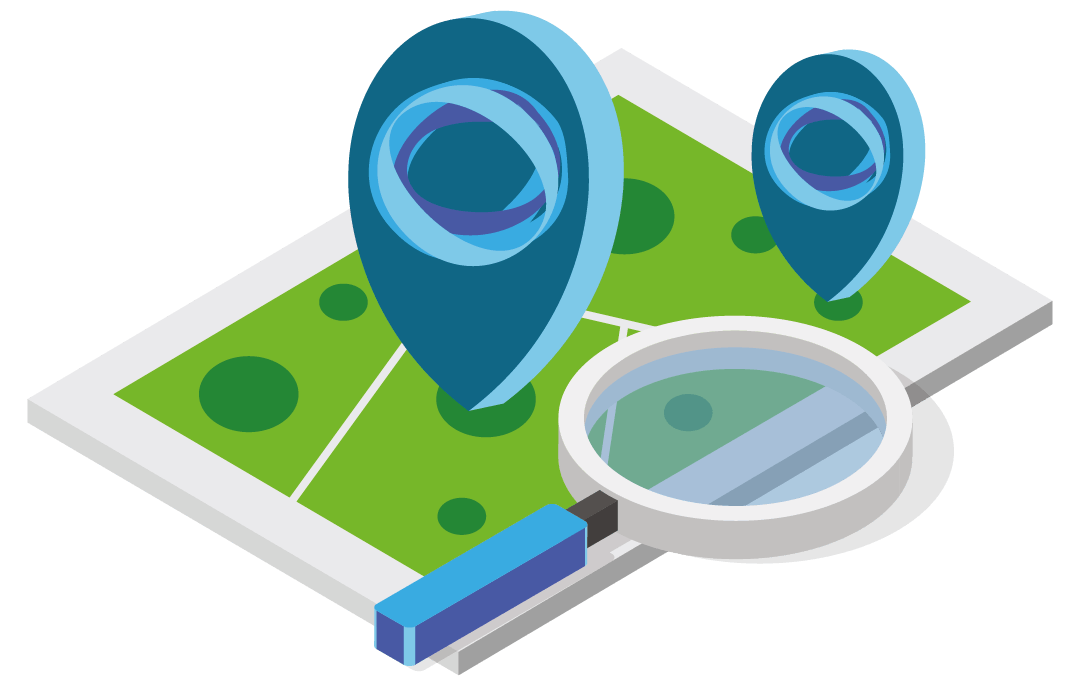 Step 1
You need to charge. Simply search us on Google, or use Zap Map and find our nearest charging point for your electric vehicle charger.
Step 2
Plug in, follow the steps on the charging point screen and begin to charge your electric vehicle.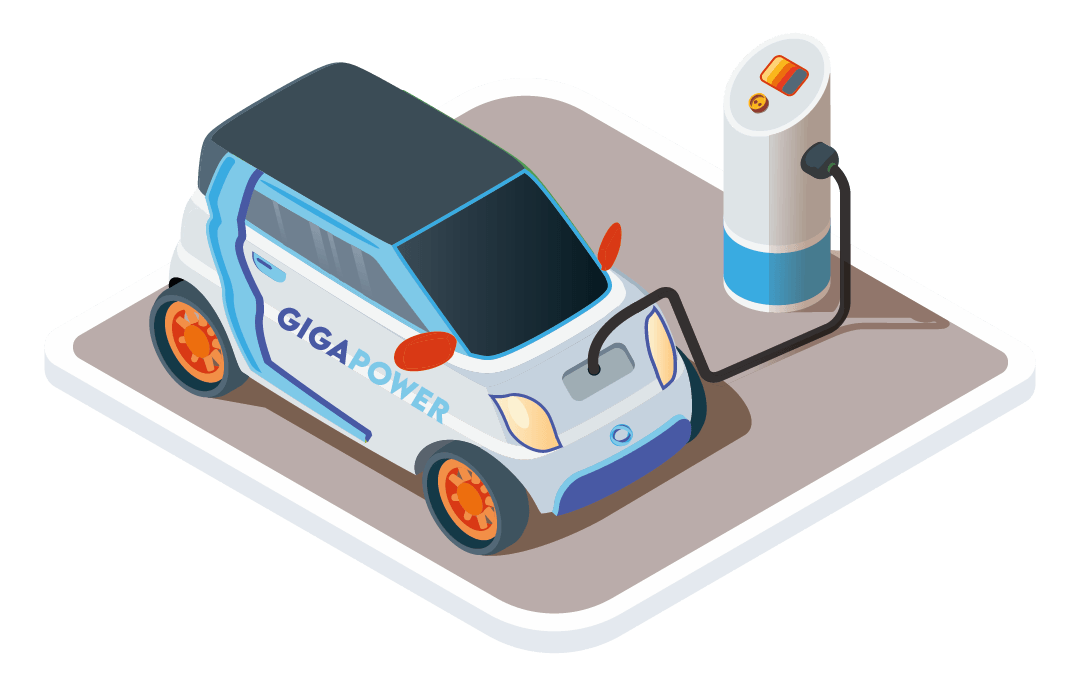 Step 3
Take a quick loo break, grab yourself a coffee and have a chill. By the time you're done, it's likely you're ready to go. Unplug, pay, then be on your way!