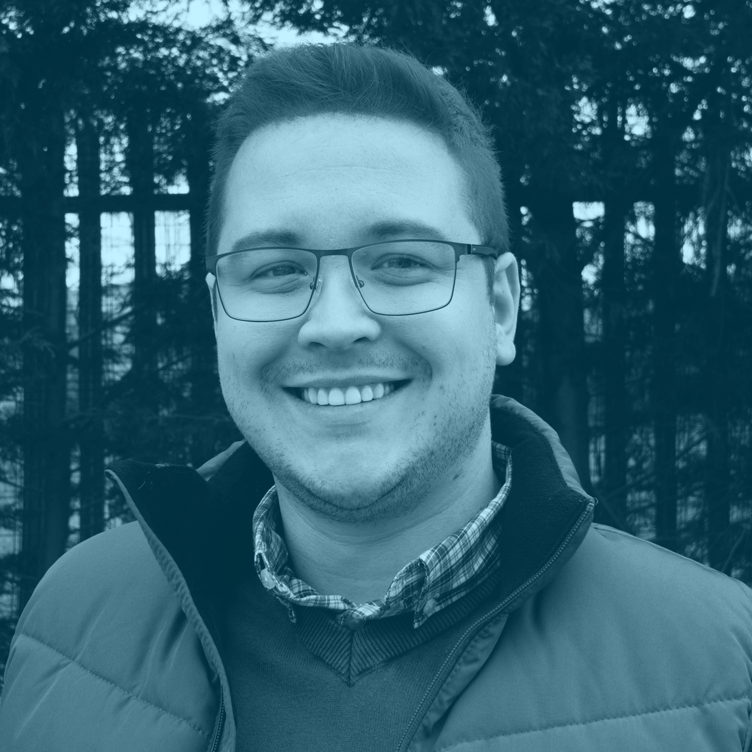 Nathan Winch
Chief Executive
Nathan identifies new sites for solar and EV charging station installations.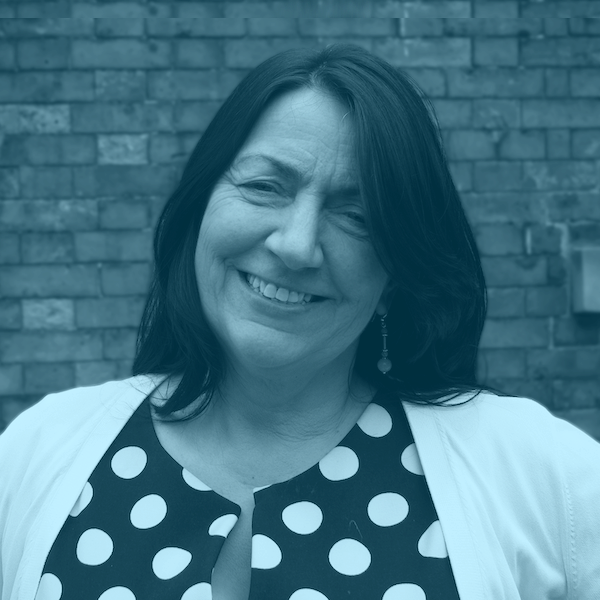 Debra Hart
Commercial Director
Debra works on our strategic partnerships with larger, commercial clients.
Shaun Swinburn
Operations Director
Shaun works with our local authority partners who need to meet sustainability targets.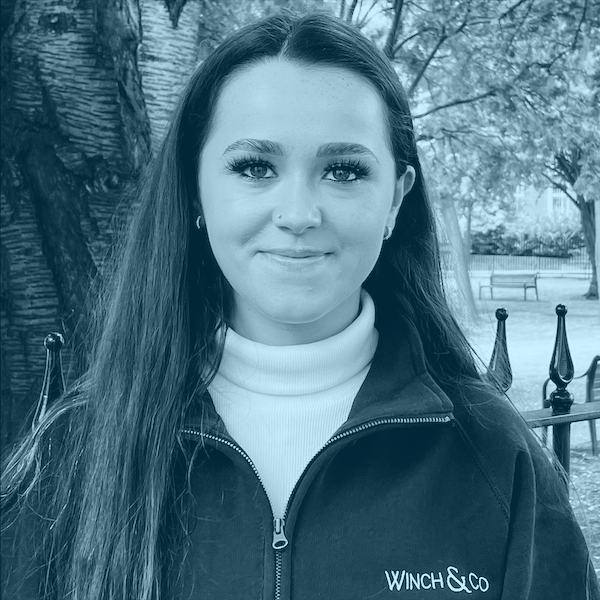 Kenzie Francis
Customer Support
Kenzie provides customer support to all our EV drivers across the UK.